Everyone has a recipe book at home and let's be honest, they're all fairly similar. Think of this as a Snatching recipe to win yourself that fab food mixer.
Step 1: Step out and Snatch.
Step 2: Snatch 3 fundamental baking ingredients in the right quantity (hint; it's 1 part flour, 1 part eggs and 1 part sugar).
Step 3: Make sure all 3 are in the mixing bowl (aka ensure ALL 3 ingredients and REDEEMED by the competition deadline, Midnight Monday 4th September).
If you don't, you could end up with a soggy bottom. No one wants that.
Step 4: If you've completed steps 1, 2 and 3 correctly, your cake is now in the oven and it's a waiting game. We will be announcing our winners of the food mixers on the morning of Tuesday 5th September, so keep an eye out on our social channels for the big reveal.
We have plenty of other great baking prizes to help you channel your inner Paul Hollywood. Snatch yourself yourself a Lakeland gift card, Cath Kidston vouchers, Betty's gift selection hampers, M&S e-gift cards and even some Millie's Cookies if you are more into the eating than the baking.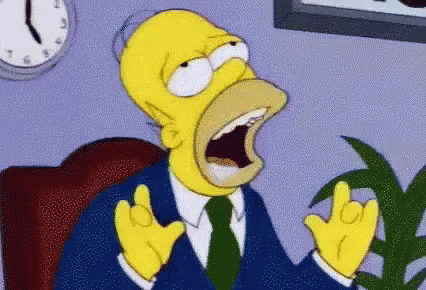 Ready, set, SNATCH!