GAME. SET. SNATCH.
To celebrate the Wimbledon finals, we're giving away some ace ('eeeyyyy) prizes over the weekend and here's how it's going to work:
Snatch one of the four finalists from both the mens and women's tournaments, and if they win, then you'll be getting a special prize. 
Imagine your old Panini sticker book, replace footballers with tennis players, Snatch your favourite, then cross your fingers and hope they win. Welcome to WimbleSnatch.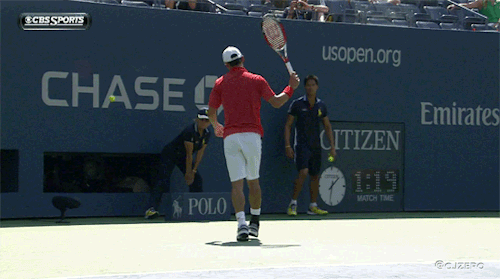 Good luck,
Snatch HQ