You may have been lucky enough to win yourself our latest prize – a lifetime Concierge Membership from Just Move In. You might also be wondering just exactly what this all means.
Well don't worry – here at Snatch we are happy to help out with a bit more information and how you can get the best out of your lifetime membership from Just Move In.
When you are moving house, flat, apartment, tent, there are a lot of things to consider beyond packing all your stuff up and shipping it off to the new place. You have internet providers, energy companies, water people, the Council, and everything else in between to speak to make sure everything transfers smoothly – and you can get started straight away in your new place. And it often feels like a days work just to get this setup – which can cause a bit of a headache…
With the Lifetime Concierge Membership, you can remove the need for painkillers and handover the arduous admin to the guys at Just Move In. They will take your details and speak to all the people you don't want to – the electric and gas folk, your internet and TV supplier, your water company, the council and even your insurers. Saving you time, money, and that headache. Pretty neat, huh?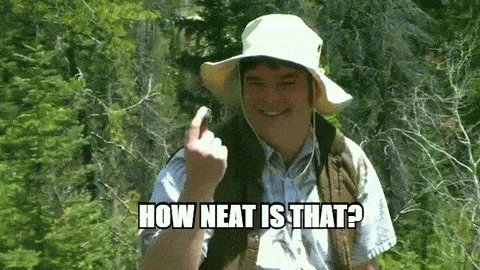 What's more, it's a lifetime thing – so it will never run out. No matter how many times you move. That's service.